four day extended course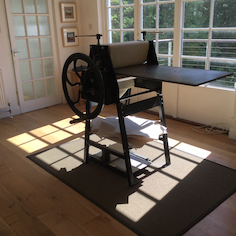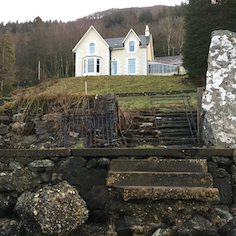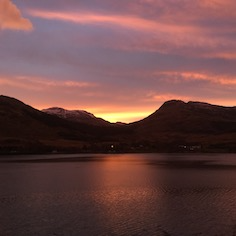 Having received several enquiries from abroad over the years, I now run a four day course, based over five days. This allows both foreign and UK students to travel to and from the area and a little bit of free time to explore the area. The first two days essentially follow the two day course, followed by a rest day to develop ideas and then a further two days in the studio exploring concepts such as combining relief and intaglio inking techniques and multiple plate printmaking. For more information please email.
The cost of the extended course is £350 per person.
Venue
Ben Bheula, Inverlounin Road, Lochgoilhead, Argyll, PA24 8AH
Accommodation
For students coming from further afield there are several accommodation solutions available include many privately owned short term holiday lets as well as the following:
To book, please contact me via my email address.